• anniversary gift • Couples Gifts • decorative pillow • How to show love • long distance relationships • Love • Relationships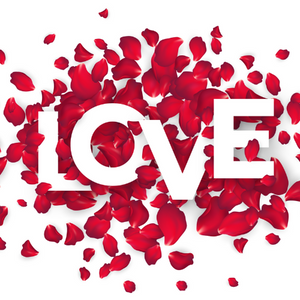 Long Distance Relationship Gift Ideas  Long distance relationships can be tough, and they come with their own set of unique challenges. From missing your significant other to dealing with different time zones, it's no easy feat to keep the spark going when you're far apart. But fear not! You can still keep the romance alive even when miles keep you apart. In a world where geographical barriers can separate two hearts, long-distance relationships pose unique challenges. However, with the right gestures of love and affection, couples can overcome the physical distance and strengthen their bond How, you ask? With the...
---
• BeddingEssentials • BedroomDecor • Couples • Couples Gifts • Date Night • long distance relationships • Love
How to create a creative Couple Bedroom Introduction Do you want to create your own romantic and dreamy couple's bedroom? A perfect escape from the stress and chaos of the world. Then, it's time to set up your own personal paradise - one that is crafted especially for you and your loved one. A place to unwind, relax, and spend quality time together. It's worth it, isn't it? You don't need to be an interior designer to create a perfect couple's bedroom. All you need is a small budget and some creativity. At the heart of every great relationship is...
---
• Couples • Couples Gifts • How to show love • long distance relationships • Love • Relationships • wedding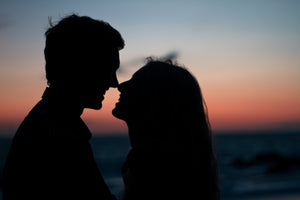 Certainly! In any successful relationship, there exists a deep connection built on mutual respect, trust, and love. One of the best way to show your partner that you care is to express your affection in unique way. It can help you deepen your bond. However, finding new and creative ways to demonstrate your love can be challenging. That's why we've put together a list of creative ways to show your partner you care. Which may help you to keep the love alive and thriving. These ideas go beyond the traditional gestures of love and offer exciting and original ways to...
---
• Couples • Couples Gifts • long distance relationships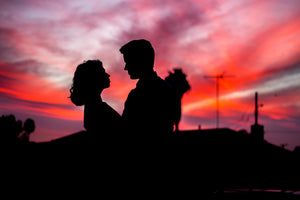 Maintaining a  Long Distance Relationship is no easy feat, but with the right mindset and some effort, it can be done. Whether you're in a long-distance relationship due to any circumstances. These tips can help you stay connected with your partner and keep the love alive.   Steps to Strengthen  Long-Distance Relationship   Schedule Regular Video Calls When you're in a long-distance relationship, it's important to find ways to stay connected and maintain a sense of intimacy. Despite the physical distance between you and your partner. Video calls can be an excellent tool for achieving this goal. Video Calls also provide...
---
• Children • ComfortableSleep • decorative pillow • Durability • GiftIdeas • Gifts for kids • Hand Made Pillow • HandmadeInUSA • long distance relationships • Pillow • Pillow Cover • toddler pillow case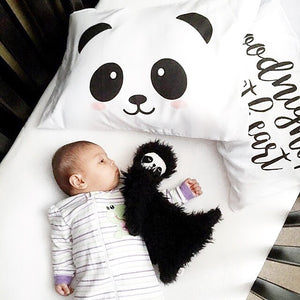 Give your little one the gift of sweet dreams with the Oh Susannah Panda Face Toddler Size Pillowcase! Made with soft and breathable microfiber fabric, this hypoallergenic pillowcase features an adorable panda face design that is sure to delight your child. Discover the importance of a good pillowcase for kids and learn more about the material, construction, and design of this charming pillowcase in our latest blog post