• BeddingEssentials • BedroomDecor • ComfortableSleep • decorative pillow • Durability • GiftIdeas • Hand Made Pillow • HandmadeInUSA • Home decor • long distance relationships • Machine washable • MicrofiberMaterial • OhSusannahPillowcases • Pillow • Pillow Cover • Pillow inserts • throw pillows • Woven fabric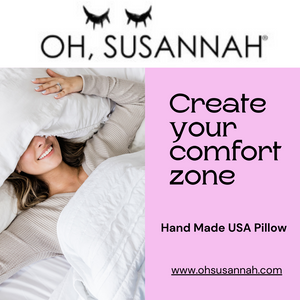 Upgrade your sleeping experience with Oh Susannah Pillowcases - the perfect addition to create a cozy and comfortable sleeping environment. Made from high-quality microfiber material, these pillowcases provide a soft and smooth texture that feels luxurious against your skin. Handmade in the USA, Oh Susannah Pillowcases are not only super soft and durable but also feature beautiful, long-lasting designs that won't fade or bleed after washing. Whether you're looking for a practical gift or a stylish addition to your bedding set-up, Oh Susannah Pillowcases are sure to impress.
---
• Couples • long distance relationships • Relationships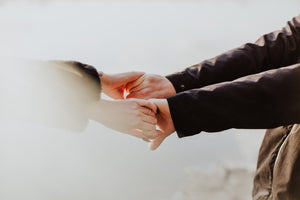 Long-distance relationships are becoming increasingly common in today's world, as couples navigate careers, education, and personal goals that often require them to be apart for extended periods. While being apart from the person you love can be challenging, it's important to remember that long-distance relationships can also offer a range of unique benefits that are worth exploring. From increased personal growth and independence to deeper emotional connections and trust, long-distance relationships can be a rewarding and fulfilling experience. However, it's important to acknowledge the challenges that come with physical distance, such as communication barriers and feelings of loneliness. In this...
---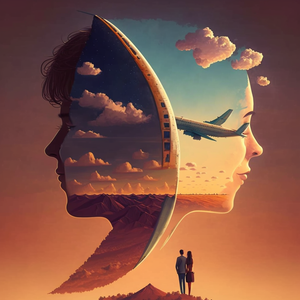 Continuing a relationship with your partner when you are thousands of miles apart can be difficult. Here are 21 practical tips to help make sure that a long-distance relationship is a success. 1 Invest in Technology Making sure you are both able to connect with each other frequently is essential when it comes to a long distance relationship. Investing in the necessary technology like a laptop and video chat capabilities to keep you in contact with your partner is a must. You can stay up-to-date with their daily life and stay firmly connected with your partner. 2 Stay Positive Remaining...