Do you want your gift to be fun and whimsically personalized? You have to let someone feel that you are thoughtful, tasteful and creative in selecting such gift. In this manner, they would think that you are exerting an effort to let them feel they are special and you know them pretty well to think of such a gift.  And I suggest that you will give something that would be useful and will remind them of you every time they will use your gift. We have some couple pillow cases, couple mugs, personalized cute and adorable pillow cases and mugs. Just perfect...
---
• anniversary gift • Couples Gifts • gift student college call mom • wedding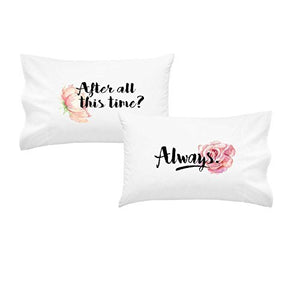 It has happened a couple of times before, it's the time of year when your favorite couples are celebrating their anniversary...what could be a perfect gift?  The same thing happened during Christmas seasons in the past when you told yourself, "I could've given something better this year!"  No matter what the occasion is, be it a wedding, an engagement or "just because"; we always want our gifts to be memorable to them, right?  And yeah, the "perfect couple" could be you and your partner; in this case, the struggle is real!  It's a fact that even the most ideal couple...
---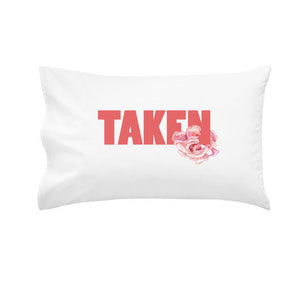 Nobody said it was easy.  But you have to make it work. You need to prove them wrong for those who say it got nowhere to go. Long distance relationship may be hard but it has its own surprises too. And you need to prepare yourself for that. One thing that would keep your strings attached is to let the other party feel you are just living together. You just need to keep on having constant communication. But never oblige each other to be on the phone almost half of the day, just to suffice the times you were apart....
---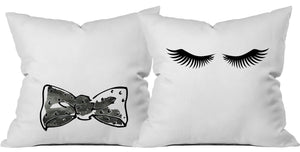 Are you stuck in a rut when it comes to thinking about a unique and special gift for your special someone? You might be thinking that you've already got them all the possible romantic gifts, from flowers and chocolates, to your pictures in a frame perhaps; and now, you are running out of unique ideas. Well, maybe you haven't bumped yet into some cool and adorable couple pillow cases, and haven't thought about it. Why not? These romantic pillow cases would not be the least grey and uninteresting as you may think. These are truly special in its cute little ways. There are...