• Art • Children • OhSusannahPillowcases • Pillow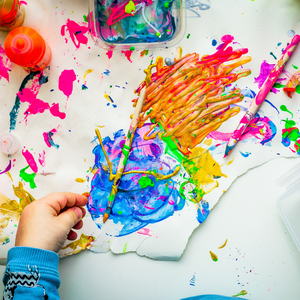 Foster a Love of Art in Kids Parents and educators alike know that fostering artistic expression in children is important. Art allows children to express themselves in unique and creative ways, and it also provides numerous developmental benefits. Such benefits include enhanced cognitive and emotional development, as well as improved fine motor and problem-solving skills. However, despite these benefits, access to art education is not always easy for children, whether it be due to budget cuts or a lack of time and resources. At Oh Susannah, we firmly believe in the power of art to stimulate creativity, enhance cognitive development,...
---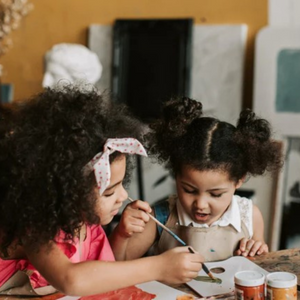 How Can We Encourage Kids to Express Themselves Through Art? Introduction We all know that art is a form of self-expression that can be both therapeutic and enjoyable. But did you know that art can also be very beneficial for children? In fact, art can help children express themselves in ways that they may not be able to do with words. It also provides them with an opportunity to develop important cognitive, emotional skills. Art can take many forms - from painting and drawing to sculpting and collage. Regardless of the medium, art empowers children to experiment, explore, and...
---
• Children • ComfortableSleep • decorative pillow • Durability • GiftIdeas • Gifts for kids • Hand Made Pillow • HandmadeInUSA • long distance relationships • Pillow • Pillow Cover • toddler pillow case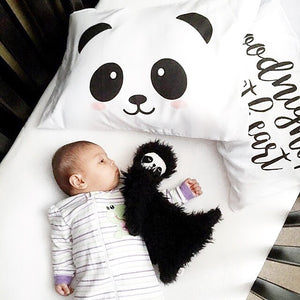 Give your little one the gift of sweet dreams with the Oh Susannah Panda Face Toddler Size Pillowcase! Made with soft and breathable microfiber fabric, this hypoallergenic pillowcase features an adorable panda face design that is sure to delight your child. Discover the importance of a good pillowcase for kids and learn more about the material, construction, and design of this charming pillowcase in our latest blog post
---
• Children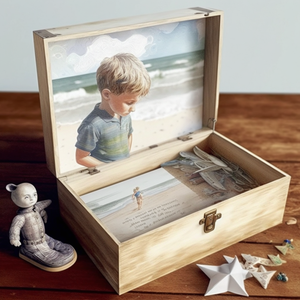 Looking for a meaningful gift for your child? Consider a sentimental gift! Sentimental gifts create an emotional connection between the giver and the receiver, foster creativity and imagination, and create lasting memories. In this article, we will provide some ideas for sentimental gifts for kids that will help you to show your child how much you care. From personalized photo albums to handmade crafts, these gifts are sure to be treasured for years to come.