• anniversary gift • Couples • Couples Gifts • decorative pillow • GiftIdeas • long distance relationships • Love • Relationships • wedding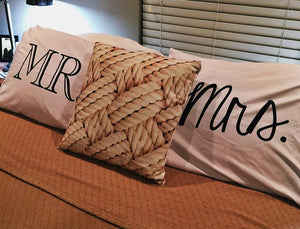 Perfect Wedding Gift Ah, weddings. That special day when two people come together to commit to a lifetime of love, companionship, and... Receiving a ton of stuff they don't really need. Let's face it, finding the perfect wedding gift can be a real challenge. Do you go the traditional route and get the couple some fancy china or a set of towels? Or do you try to be a bit more unique and find something that truly speaks to their personalities and relationship? Well, if you're looking for a gift that is both practical and heartfelt, look no further than...
---
• Art • Children • OhSusannahPillowcases • Pillow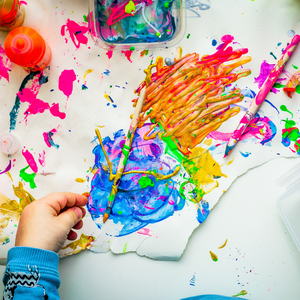 Foster a Love of Art in Kids Parents and educators alike know that fostering artistic expression in children is important. Art allows children to express themselves in unique and creative ways, and it also provides numerous developmental benefits. Such benefits include enhanced cognitive and emotional development, as well as improved fine motor and problem-solving skills. However, despite these benefits, access to art education is not always easy for children, whether it be due to budget cuts or a lack of time and resources. At Oh Susannah, we firmly believe in the power of art to stimulate creativity, enhance cognitive development,...
---
• Hand Made Pillow • OhSusannahPillowcases • Pillow • Pillow Cover • Pillow inserts • Woven fabric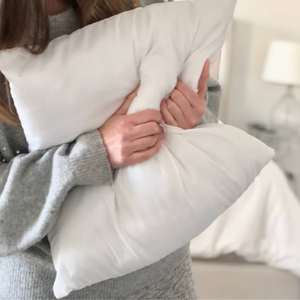 How to wash Pillowcase  We all know that feeling of slipping into fresh sheets after a long day. But have you ever stopped to think about the cleanliness of your pillowcase? It may seem insignificant, but a dirty pillowcase can have a big impact on your skin and hair health.  Did you know that we shed millions of skin cells every day? And where do they end up? On our pillowcases, of course! Over time, this can lead to a buildup of oils, dirt, and bacteria. This buildup can clog pores and cause breakouts on your face and neck. Additionally,...
---
• Couples • long distance relationships • Relationships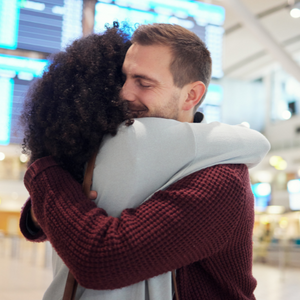 Long Distance Relationships  Long distance relationships (LDRs) are romantic relationships where partners live far apart from each other. In such relationships, communication and commitment play a significant role in keeping the flames of love burning. LDRs are becoming increasingly prevalent due to advancements in technology and changing lifestyles. With the advent of social media, messaging apps, and video conferencing, couples can keep in touch no matter how far they are from each other. In fact,  almost half of all Americans aged 18-34 have been in an LDR at one point in their lives. According to a recently published study in...
---
• Machine washable • OhSusannahPillowcases • Pillow • Pillow Cover • Pillow inserts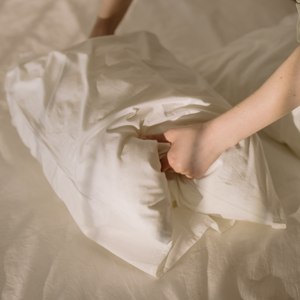 How Pillowcases Can Help Clean Home   Introduction You might think that you keep a clean house but there are unseen culprits that settle on your furniture, shelves and floors all the time. From the fine dust that settles on the television to the pet hair that collects under the bed, there are plenty of ways that a house can get dirty without you even noticing. That's why regular cleaning is essential. But let's be honest, who has the time or money to spend on fancy cleaning products and gadgets? That's where the humble pillowcase comes in. Yes, you heard that...