• GiftIdeas • Pillow • Pillow Cover • Reading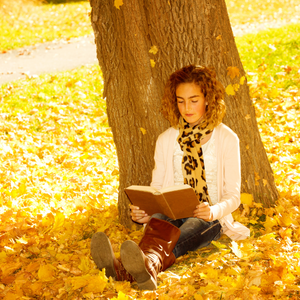 How to Find the Right Books  So, you have this insatiable reading passion. You just can't get enough of those fictional worlds and intriguing stories. Well, my friend, you're in luck! In this blog, we're going to explore the art of discovering the perfect books to satisfy your reading cravings. Reading is not just a hobby, it's a pleasure. It allows you to escape reality, explore new perspectives, and immerse yourself in captivating narratives. When you open a book, you enter a whole new world. Now, why is reading so important? Well, it broadens your horizons, enhances your knowledge, and...
---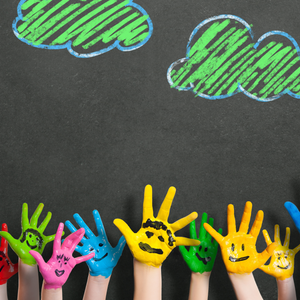 Kids Artistic Activities Ah, childhood development, a time filled with colorful crayons, messy art projects, and endless masterpieces. You may think that art is just a fun pastime for children, but little do you know, it's actually a crucial part of their growth and development. Yes, you heard me right! Art is not just about splashing paint on paper or creating cute little clay figurines, it's a powerful tool that unleashes the creative potential in children. So, why is art so important? Well, for starters, it allows children to express themselves in a way that words simply can't. It's like a...
---
• anniversary gift • Couples • Couples Date • Couples Gifts • decorative pillow • GiftIdeas • long distance relationships • Love • OhSusannahPillowcases • Relationships • wedding • Wedding Gifts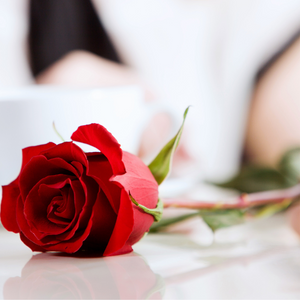 Romantic Gift Ideas Valentine's Day, anniversary, birthday, or any day - a thoughtful gift can elevate the mood and bring a big smile to your partner's face. But finding that perfect romantic gift can be daunting, especially if you want to surprise them with something unique and meaningful. Don't worry, we've got your back! In this blog, we have curated a list of romantic gift ideas that would leave your partner feeling loved and appreciated. From classic jewelry to personalized DIY gifts, we have covered it all.  Why Romantic Gifts Matter: What's the big deal about romantic gifts, you may...
---
Bedding Accessories Having a good night's sleep is essential for our overall well-being, and quality bedding accessories play a vital role in achieving that. Your bedding accessories should not only provide comfort but also complement the overall look of your bedroom. One of the most underrated accessories for quality sleep is pillowcases. Investing in quality bedding accessories is crucial as they impact the quality of sleep that we get. Bedding accessories that are soft, comfortable, and breathable provide optimal sleeping conditions. And, with Oh Susannah pillowcases, you can add an aesthetic touch to your bed that is impossible with regular...
---
• BedroomDecor • decorative pillow • Home decor • OhSusannahPillowcases • Pillow • Pillow Cover • Pillow inserts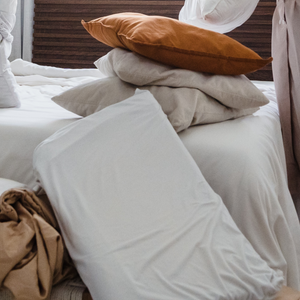 Landfills are overflowing with waste, and it's time we take a stand against this environmental disaster. One simple way to make a difference is by upcycling old pillowcases instead of tossing them in the trash. Pillowcases may wear thin or go out of style, but they still have so much potential! Just a little bit of creativity and a few helpful ideas can transform these humble pieces of fabric into something extraordinary. These are just a few examples of how you can repurpose old pillowcases. From decorative pillow covers to tote bags, travel laundry bags, garlands, drawstring bags, and even...