• Couples • Couples Date • Couples Gifts • long distance relationships • Pillow • Relationships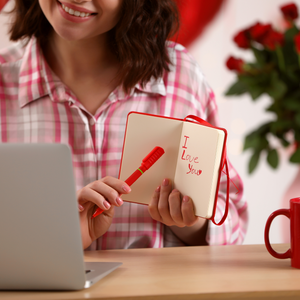 Little Things That Make a Big Difference in Long Distance Relationships Introduction: Ah, long-distance relationships. The epitome of modern love, where physical distance and emotional connection come together in a beautiful mess. If you've ever found yourself in one, you know the struggles are real. Lack of quality time together, communication challenges, and trust issues can make you want to throw your phone out the window and swear off love forever. But fear not! In this blog, we're going to explore the power of small gestures and how they can work wonders in keeping your long-distance relationship alive and kicking....
---
• anniversary gift • Couples • Couples Date • Couples Gifts • decorative pillow • GiftIdeas • long distance relationships • Love • OhSusannahPillowcases • Relationships • wedding • Wedding Gifts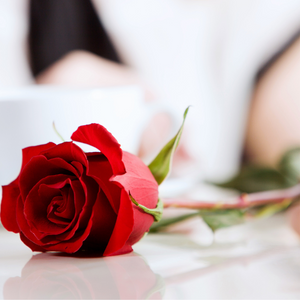 Romantic Gift Ideas Valentine's Day, anniversary, birthday, or any day - a thoughtful gift can elevate the mood and bring a big smile to your partner's face. But finding that perfect romantic gift can be daunting, especially if you want to surprise them with something unique and meaningful. Don't worry, we've got your back! In this blog, we have curated a list of romantic gift ideas that would leave your partner feeling loved and appreciated. From classic jewelry to personalized DIY gifts, we have covered it all.  Why Romantic Gifts Matter: What's the big deal about romantic gifts, you may...
---
• Couples • Couples Date • Date Night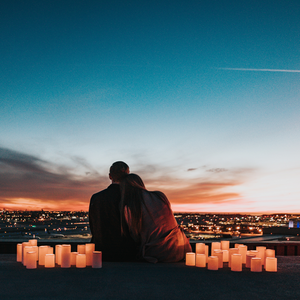 Here are some tips and ideas to make your next date night one to remember. From trying new things and being creative to setting the mood and disconnecting from technology, there are plenty of ways to make your date night special and unique. Don't settle for the typical dinner and a movie, get inspired and plan a date night that reflects your interests and personalities.