• anniversary gift • Couples Gifts • decorative pillow • How to show love • long distance relationships • Love • Relationships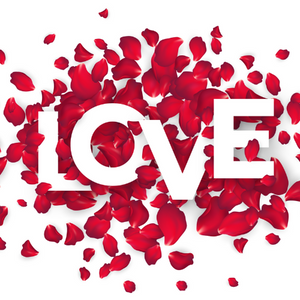 Long Distance Relationship Gift Ideas  Long distance relationships can be tough, and they come with their own set of unique challenges. From missing your significant other to dealing with different time zones, it's no easy feat to keep the spark going when you're far apart. But fear not! You can still keep the romance alive even when miles keep you apart. In a world where geographical barriers can separate two hearts, long-distance relationships pose unique challenges. However, with the right gestures of love and affection, couples can overcome the physical distance and strengthen their bond How, you ask? With the...
---
• Couples • Couples Gifts • How to show love • long distance relationships • Love • Relationships • wedding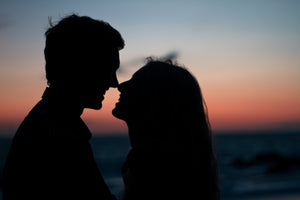 Certainly! In any successful relationship, there exists a deep connection built on mutual respect, trust, and love. One of the best way to show your partner that you care is to express your affection in unique way. It can help you deepen your bond. However, finding new and creative ways to demonstrate your love can be challenging. That's why we've put together a list of creative ways to show your partner you care. Which may help you to keep the love alive and thriving. These ideas go beyond the traditional gestures of love and offer exciting and original ways to...