• GiftIdeas • Pillow • Pillow Cover • Reading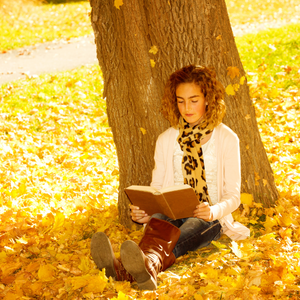 How to Find the Right Books  So, you have this insatiable reading passion. You just can't get enough of those fictional worlds and intriguing stories. Well, my friend, you're in luck! In this blog, we're going to explore the art of discovering the perfect books to satisfy your reading cravings. Reading is not just a hobby, it's a pleasure. It allows you to escape reality, explore new perspectives, and immerse yourself in captivating narratives. When you open a book, you enter a whole new world. Now, why is reading so important? Well, it broadens your horizons, enhances your knowledge, and...
---
• Reading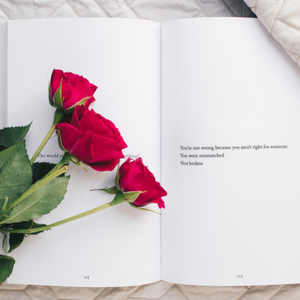 Are you tired of not knowing which book to pick up next? Do you want to enhance your reading experience but don't know where to begin? Fret not, for we have got you covered! In this blog, we'll guide you on how to discover the perfect books to suit your reading preferences. From understanding your reading preferences to exploring different book formats, we'll cover it all. So, buckle up and get ready to embark on a journey of literary discovery. Understand your preferences, find your perfect book match, and join online communities for recommendations. Let's dive into the world of books and make your reading experience extraordinary
---
• Reading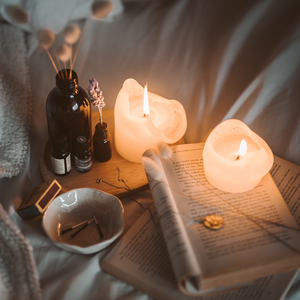 Create the perfect reading nook: Assess preferences, choose a quiet location, add comfortable seating, cozy lighting, and storage. Personalize with décor and personal touches. Consider outdoor or community spaces. Reading reduces stress, improves cognitive function, empathy, and social skills. Enjoy the benefits of a reading nook and happy reading!