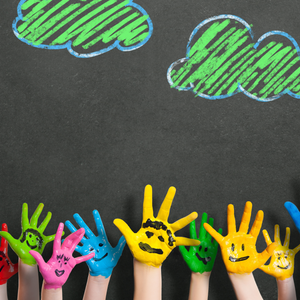 Kids Artistic Activities Ah, childhood development, a time filled with colorful crayons, messy art projects, and endless masterpieces. You may think that art is just a fun pastime for children, but little do you know, it's actually a crucial part of their growth and development. Yes, you heard me right! Art is not just about splashing paint on paper or creating cute little clay figurines, it's a powerful tool that unleashes the creative potential in children. So, why is art so important? Well, for starters, it allows children to express themselves in a way that words simply can't. It's like a...
---
• Art • Children • OhSusannahPillowcases • Pillow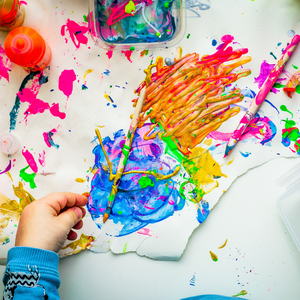 Foster a Love of Art in Kids Parents and educators alike know that fostering artistic expression in children is important. Art allows children to express themselves in unique and creative ways, and it also provides numerous developmental benefits. Such benefits include enhanced cognitive and emotional development, as well as improved fine motor and problem-solving skills. However, despite these benefits, access to art education is not always easy for children, whether it be due to budget cuts or a lack of time and resources. At Oh Susannah, we firmly believe in the power of art to stimulate creativity, enhance cognitive development,...
---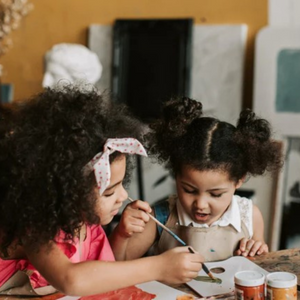 How Can We Encourage Kids to Express Themselves Through Art? Introduction We all know that art is a form of self-expression that can be both therapeutic and enjoyable. But did you know that art can also be very beneficial for children? In fact, art can help children express themselves in ways that they may not be able to do with words. It also provides them with an opportunity to develop important cognitive, emotional skills. Art can take many forms - from painting and drawing to sculpting and collage. Regardless of the medium, art empowers children to experiment, explore, and...