• anniversary gift • Couples Gifts • decorative pillow • How to show love • long distance relationships • Love • Relationships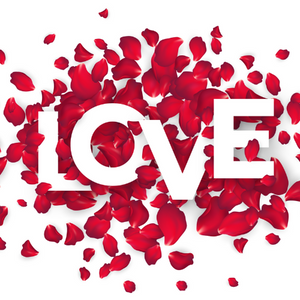 Long Distance Relationship Gift Ideas  Long distance relationships can be tough, and they come with their own set of unique challenges. From missing your significant other to dealing with different time zones, it's no easy feat to keep the spark going when you're far apart. But fear not! You can still keep the romance alive even when miles keep you apart. In a world where geographical barriers can separate two hearts, long-distance relationships pose unique challenges. However, with the right gestures of love and affection, couples can overcome the physical distance and strengthen their bond How, you ask? With the...
---
• Couples • Love • Missing • Relationships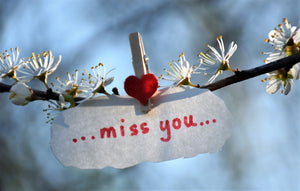 Introduction At times, we find ourselves in situations where we are unable to be close to people who matter to us the most. It could be a result of a variety of reasons such as distance, breakups. In such situations, we may experience a sense of loss and emptiness, as if a part of us is missing.  We long to be with them, hear their voice, see their smile and feel their warmth. The feeling of missing someone is universal and can be quite challenging to deal with emotionally. It is a natural human emotion that we all experience at...
---
• Couples • Couples Gifts • How to show love • long distance relationships • Love • Relationships • wedding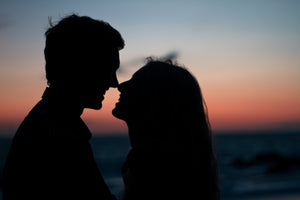 Certainly! In any successful relationship, there exists a deep connection built on mutual respect, trust, and love. One of the best way to show your partner that you care is to express your affection in unique way. It can help you deepen your bond. However, finding new and creative ways to demonstrate your love can be challenging. That's why we've put together a list of creative ways to show your partner you care. Which may help you to keep the love alive and thriving. These ideas go beyond the traditional gestures of love and offer exciting and original ways to...
---
• Couples • long distance relationships • Relationships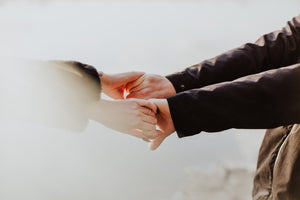 Long-distance relationships are becoming increasingly common in today's world, as couples navigate careers, education, and personal goals that often require them to be apart for extended periods. While being apart from the person you love can be challenging, it's important to remember that long-distance relationships can also offer a range of unique benefits that are worth exploring. From increased personal growth and independence to deeper emotional connections and trust, long-distance relationships can be a rewarding and fulfilling experience. However, it's important to acknowledge the challenges that come with physical distance, such as communication barriers and feelings of loneliness. In this...