• BeddingEssentials • BedroomDecor • Couples • Home decor • OhSusannahPillowcases • Pillow Cover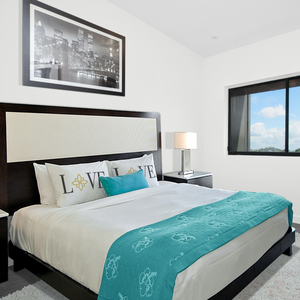 Style Your Bedroom Introduction:  Do you ever step into a boutique hotel room and wish you could transport the entire experience back to your home? The rich textures, elegant accents, and seamless blend of comfort and style seem impossible to replicate. But what if we told you that achieving this luxurious vibe is easier than you think? One of the secrets lies in the subtle details, such as the quality and design of your pillowcases.  Transform your bedroom into a luxurious boutique hotel getaway with these simple tips. You don't have to break the bank to achieve a cozy and...
---
• gift student college call mom • GiftIdeas • Hand Made Pillow • OhSusannahPillowcases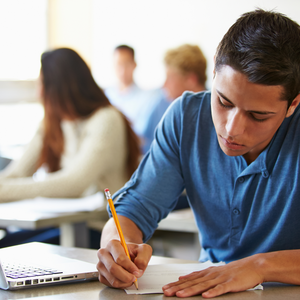 So, your little baby is growing up and getting ready to fly the nest, huh? High school is over and college life beckons. It's an exciting time filled with new experiences, independence, and the occasional bout of homesickness. But fear not, dear parent, for I am here to guide you through the process of successfully transitioning your high school graduate to college life.  Preparing for College: Congrats! Your high school graduate is all set to embark on the exciting journey of college life. But as a parent, it's only natural to worry about how they will navigate this new chapter....
---
• anniversary gift • Couples Gifts • GiftIdeas • long distance relationships • OhSusannahPillowcases • Relationships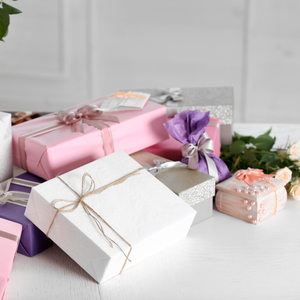 Anniversary Gifts Ready for a wild ride into the world of anniversary gifts? Buckle up, because I'm about to take you on a roller coaster of emotions, surprise, and intrigue. In this ultimate guide, we will explore the art of finding the perfect anniversary gift for your partner. From traditional to modern gifts, from unique and personalized to experience-based presents, we've got it all covered. So, no more pulling your hair out in frustration or settling for last-minute gas station chocolates. Get ready to wow your significant other with a gift that truly reflects your love and appreciation. Let's dive...
---
• anniversary gift • Couples • Couples Date • Couples Gifts • decorative pillow • GiftIdeas • long distance relationships • Love • OhSusannahPillowcases • Relationships • wedding • Wedding Gifts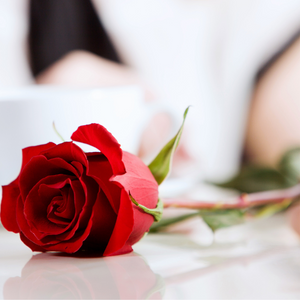 Romantic Gift Ideas Valentine's Day, anniversary, birthday, or any day - a thoughtful gift can elevate the mood and bring a big smile to your partner's face. But finding that perfect romantic gift can be daunting, especially if you want to surprise them with something unique and meaningful. Don't worry, we've got your back! In this blog, we have curated a list of romantic gift ideas that would leave your partner feeling loved and appreciated. From classic jewelry to personalized DIY gifts, we have covered it all.  Why Romantic Gifts Matter: What's the big deal about romantic gifts, you may...
---
• BedroomDecor • decorative pillow • Home decor • OhSusannahPillowcases • Pillow • Pillow Cover • Pillow inserts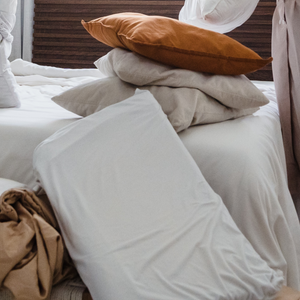 Landfills are overflowing with waste, and it's time we take a stand against this environmental disaster. One simple way to make a difference is by upcycling old pillowcases instead of tossing them in the trash. Pillowcases may wear thin or go out of style, but they still have so much potential! Just a little bit of creativity and a few helpful ideas can transform these humble pieces of fabric into something extraordinary. These are just a few examples of how you can repurpose old pillowcases. From decorative pillow covers to tote bags, travel laundry bags, garlands, drawstring bags, and even...