• gift student college call mom • GiftIdeas • Hand Made Pillow • OhSusannahPillowcases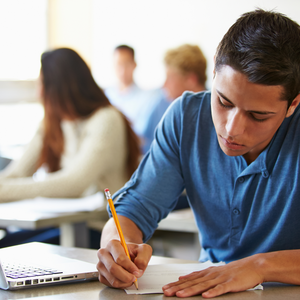 So, your little baby is growing up and getting ready to fly the nest, huh? High school is over and college life beckons. It's an exciting time filled with new experiences, independence, and the occasional bout of homesickness. But fear not, dear parent, for I am here to guide you through the process of successfully transitioning your high school graduate to college life.  Preparing for College: Congrats! Your high school graduate is all set to embark on the exciting journey of college life. But as a parent, it's only natural to worry about how they will navigate this new chapter....
---
• anniversary gift • Couples Gifts • GiftIdeas • long distance relationships • OhSusannahPillowcases • Relationships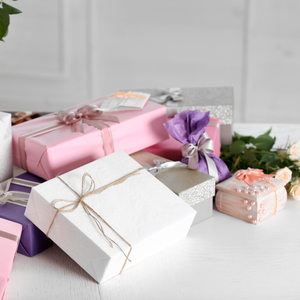 Anniversary Gifts Ready for a wild ride into the world of anniversary gifts? Buckle up, because I'm about to take you on a roller coaster of emotions, surprise, and intrigue. In this ultimate guide, we will explore the art of finding the perfect anniversary gift for your partner. From traditional to modern gifts, from unique and personalized to experience-based presents, we've got it all covered. So, no more pulling your hair out in frustration or settling for last-minute gas station chocolates. Get ready to wow your significant other with a gift that truly reflects your love and appreciation. Let's dive...
---
• GiftIdeas • Pillow • Pillow Cover • Reading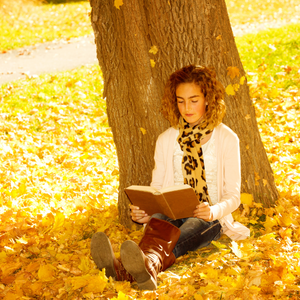 How to Find the Right Books  So, you have this insatiable reading passion. You just can't get enough of those fictional worlds and intriguing stories. Well, my friend, you're in luck! In this blog, we're going to explore the art of discovering the perfect books to satisfy your reading cravings. Reading is not just a hobby, it's a pleasure. It allows you to escape reality, explore new perspectives, and immerse yourself in captivating narratives. When you open a book, you enter a whole new world. Now, why is reading so important? Well, it broadens your horizons, enhances your knowledge, and...
---
• anniversary gift • Couples • Couples Date • Couples Gifts • decorative pillow • GiftIdeas • long distance relationships • Love • OhSusannahPillowcases • Relationships • wedding • Wedding Gifts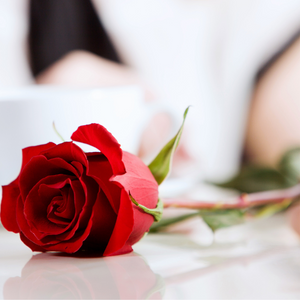 Romantic Gift Ideas Valentine's Day, anniversary, birthday, or any day - a thoughtful gift can elevate the mood and bring a big smile to your partner's face. But finding that perfect romantic gift can be daunting, especially if you want to surprise them with something unique and meaningful. Don't worry, we've got your back! In this blog, we have curated a list of romantic gift ideas that would leave your partner feeling loved and appreciated. From classic jewelry to personalized DIY gifts, we have covered it all.  Why Romantic Gifts Matter: What's the big deal about romantic gifts, you may...
---
• anniversary gift • Couples • Couples Gifts • decorative pillow • GiftIdeas • long distance relationships • Love • Relationships • wedding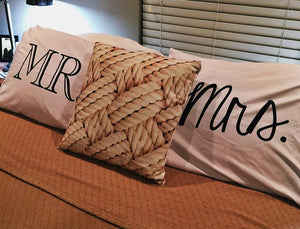 Perfect Wedding Gift Ah, weddings. That special day when two people come together to commit to a lifetime of love, companionship, and... Receiving a ton of stuff they don't really need. Let's face it, finding the perfect wedding gift can be a real challenge. Do you go the traditional route and get the couple some fancy china or a set of towels? Or do you try to be a bit more unique and find something that truly speaks to their personalities and relationship? Well, if you're looking for a gift that is both practical and heartfelt, look no further than...