• anniversary gift • Couples • Couples Date • Couples Gifts • decorative pillow • GiftIdeas • long distance relationships • Love • OhSusannahPillowcases • Relationships • wedding • Wedding Gifts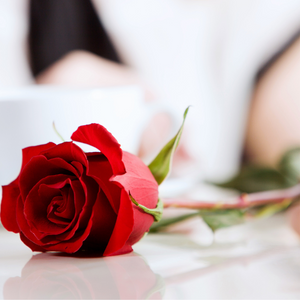 Romantic Gift Ideas Valentine's Day, anniversary, birthday, or any day - a thoughtful gift can elevate the mood and bring a big smile to your partner's face. But finding that perfect romantic gift can be daunting, especially if you want to surprise them with something unique and meaningful. Don't worry, we've got your back! In this blog, we have curated a list of romantic gift ideas that would leave your partner feeling loved and appreciated. From classic jewelry to personalized DIY gifts, we have covered it all.  Why Romantic Gifts Matter: What's the big deal about romantic gifts, you may...
---
• anniversary gift • Couples • Couples Gifts • GiftIdeas • Love • wedding • Wedding Gifts
Wedding Gift Wedding season is here, and the pressure of finding the perfect gift for the happy couple is at an all-time high. Your gift should be thoughtful, unique and reflect your relationship with the couple.  However, with so many options out there, finding the ideal present can be a daunting task. If you're struggling to find the perfect gift for a couple who seems to have it all, don't fret.   There are plenty of unique and creative gift ideas that are sure to impress. But before you start swiping your credit card, there are a few things you need...