• BeddingEssentials • BedroomDecor • ComfortableSleep • Couples • decorative pillow • Hand Made Pillow • Pillow • Pillow Cover • throw pillows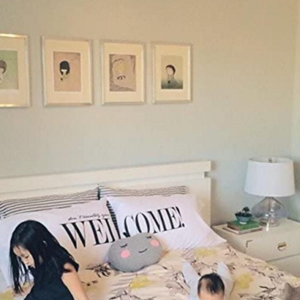 Guest Experience with Unique Pillowcases Introduction: Creating a luxurious accommodation experience is all about paying attention to the smallest details. And when it comes to pillows, well, they can make or break a guest's sleep. So, why not go the extra mile and provide a luxury pillow selection? Picture this - guests sinking into a soft, plush pillow made from high-quality materials like goose down, silk, or even cashmere. Ah, the lap of luxury! But wait, there's more! Throw in some unique pillow types like body pillows for those extra special needs. And don't forget the weighted blankets for that added comfort and...
---
• Couples • Couples Date • Couples Gifts • long distance relationships • Pillow • Relationships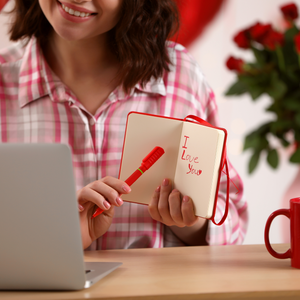 Little Things That Make a Big Difference in Long Distance Relationships Introduction: Ah, long-distance relationships. The epitome of modern love, where physical distance and emotional connection come together in a beautiful mess. If you've ever found yourself in one, you know the struggles are real. Lack of quality time together, communication challenges, and trust issues can make you want to throw your phone out the window and swear off love forever. But fear not! In this blog, we're going to explore the power of small gestures and how they can work wonders in keeping your long-distance relationship alive and kicking....
---
• GiftIdeas • Pillow • Pillow Cover • Reading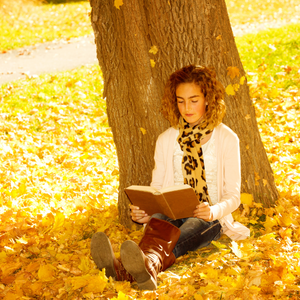 How to Find the Right Books  So, you have this insatiable reading passion. You just can't get enough of those fictional worlds and intriguing stories. Well, my friend, you're in luck! In this blog, we're going to explore the art of discovering the perfect books to satisfy your reading cravings. Reading is not just a hobby, it's a pleasure. It allows you to escape reality, explore new perspectives, and immerse yourself in captivating narratives. When you open a book, you enter a whole new world. Now, why is reading so important? Well, it broadens your horizons, enhances your knowledge, and...
---
• BedroomDecor • decorative pillow • Home decor • OhSusannahPillowcases • Pillow • Pillow Cover • Pillow inserts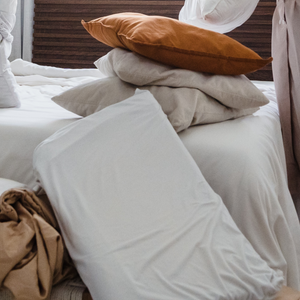 Landfills are overflowing with waste, and it's time we take a stand against this environmental disaster. One simple way to make a difference is by upcycling old pillowcases instead of tossing them in the trash. Pillowcases may wear thin or go out of style, but they still have so much potential! Just a little bit of creativity and a few helpful ideas can transform these humble pieces of fabric into something extraordinary. These are just a few examples of how you can repurpose old pillowcases. From decorative pillow covers to tote bags, travel laundry bags, garlands, drawstring bags, and even...
---
• Art • Children • OhSusannahPillowcases • Pillow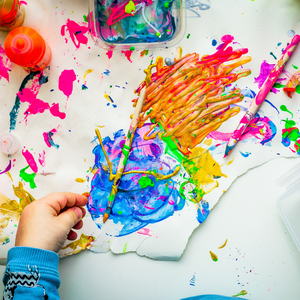 Foster a Love of Art in Kids Parents and educators alike know that fostering artistic expression in children is important. Art allows children to express themselves in unique and creative ways, and it also provides numerous developmental benefits. Such benefits include enhanced cognitive and emotional development, as well as improved fine motor and problem-solving skills. However, despite these benefits, access to art education is not always easy for children, whether it be due to budget cuts or a lack of time and resources. At Oh Susannah, we firmly believe in the power of art to stimulate creativity, enhance cognitive development,...