• anniversary gift • Couples Gifts • decorative pillow • How to show love • long distance relationships • Love • Relationships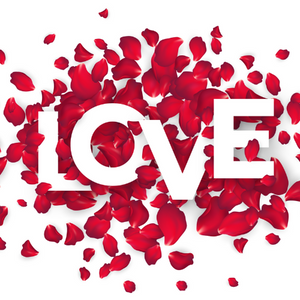 Long Distance Relationship Gift Ideas  Long distance relationships can be tough, and they come with their own set of unique challenges. From missing your significant other to dealing with different time zones, it's no easy feat to keep the spark going when you're far apart. But fear not! You can still keep the romance alive even when miles keep you apart. In a world where geographical barriers can separate two hearts, long-distance relationships pose unique challenges. However, with the right gestures of love and affection, couples can overcome the physical distance and strengthen their bond How, you ask? With the...
---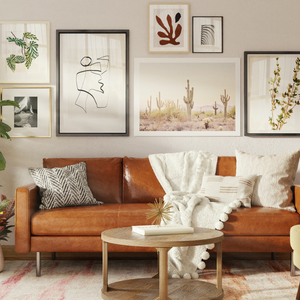 "In today's world, DIY home decor has become a popular way to personalize living spaces while expressing creativity and saving money. From creating unique pieces to arranging them in a way that reflects your style, DIY home decor allows you to transform your living space into a beautiful sanctuary. In this article, we explore the key elements of home decor, current trends, and provide practical tips on getting started with DIY projects. Discover how you can incorporate DIY decor into your living room, bedroom, kitchen, and bathroom, while also making eco-friendly choices. Additionally, we introduce high-quality pillow inserts from Oh, Susannah that can enhance your DIY projects and add a touch of style and luxury to your home decor
---
How to create a creative Couple Bedroom Introduction Do you want to create your own romantic and dreamy couple's bedroom? A perfect escape from the stress and chaos of the world. Then, it's time to set up your own personal paradise - one that is crafted especially for you and your loved one. A place to unwind, relax, and spend quality time together. It's worth it, isn't it? You don't need to be an interior designer to create a perfect couple's bedroom. All you need is a small budget and some creativity. At the heart of every great relationship is...
---
• Reading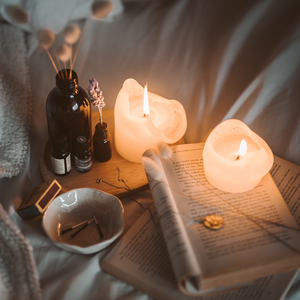 Create the perfect reading nook: Assess preferences, choose a quiet location, add comfortable seating, cozy lighting, and storage. Personalize with décor and personal touches. Consider outdoor or community spaces. Reading reduces stress, improves cognitive function, empathy, and social skills. Enjoy the benefits of a reading nook and happy reading!
---
• Children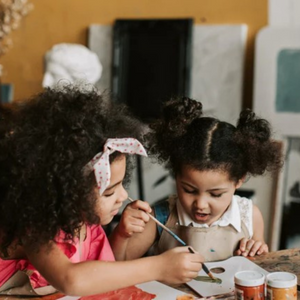 How Can We Encourage Kids to Express Themselves Through Art? Introduction We all know that art is a form of self-expression that can be both therapeutic and enjoyable. But did you know that art can also be very beneficial for children? In fact, art can help children express themselves in ways that they may not be able to do with words. It also provides them with an opportunity to develop important cognitive, emotional skills. Art can take many forms - from painting and drawing to sculpting and collage. Regardless of the medium, art empowers children to experiment, explore, and...